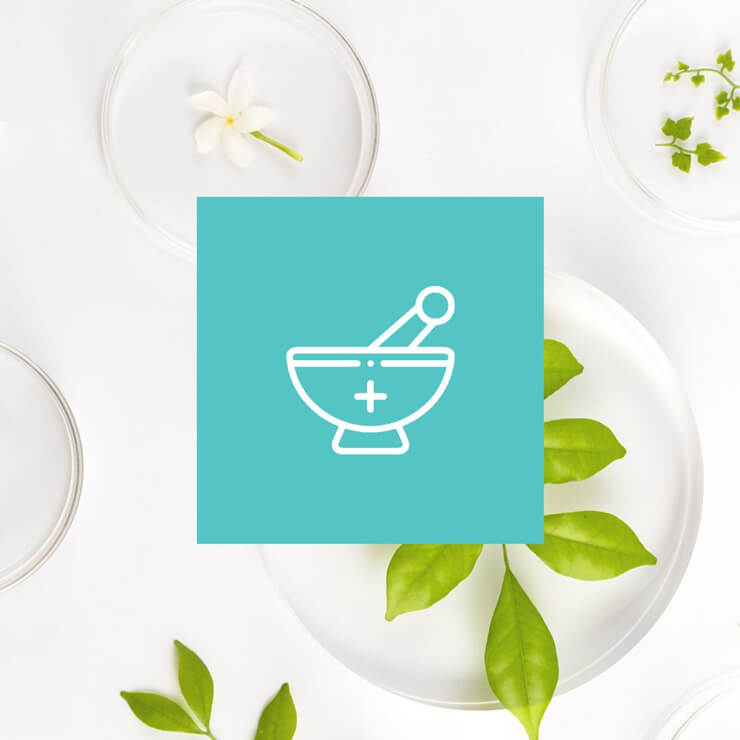 Contract
manufacturing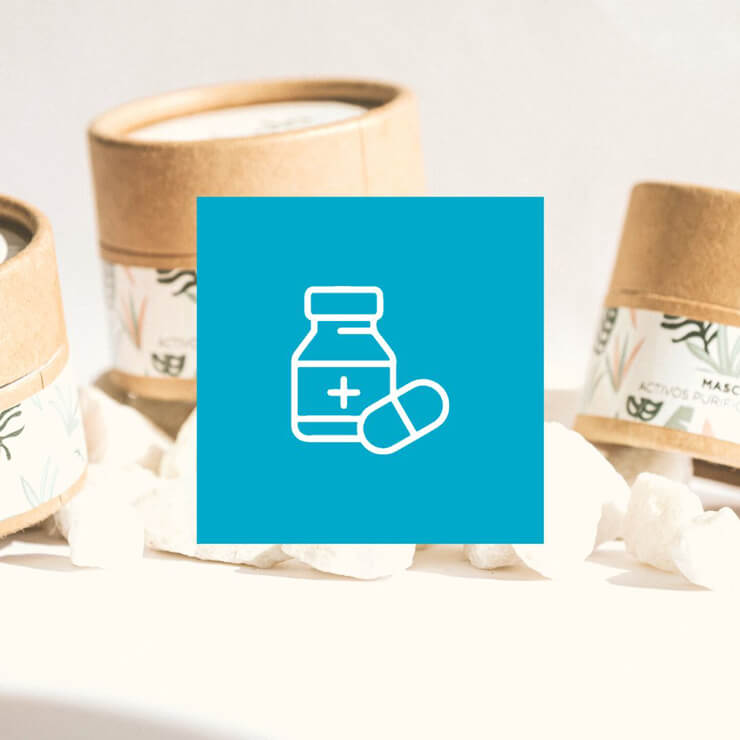 1. Formulation
Over 50 dermocosmetics and food supplements available in bulk, for a turnkey solution for your pharmacy.
Our team is on hand to help you develop a bespoke formula.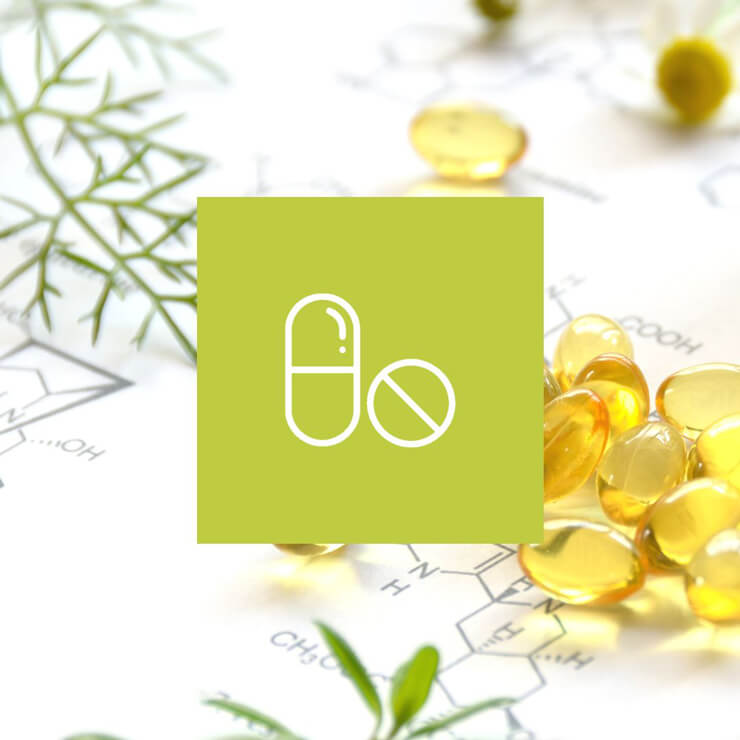 2. Packaging
We have a range of ackaging solutions for your food supplement or dermocosmetics project.
We work with multiple partners to find the packaging solution that is best suited to you, along with some eco-friendly options.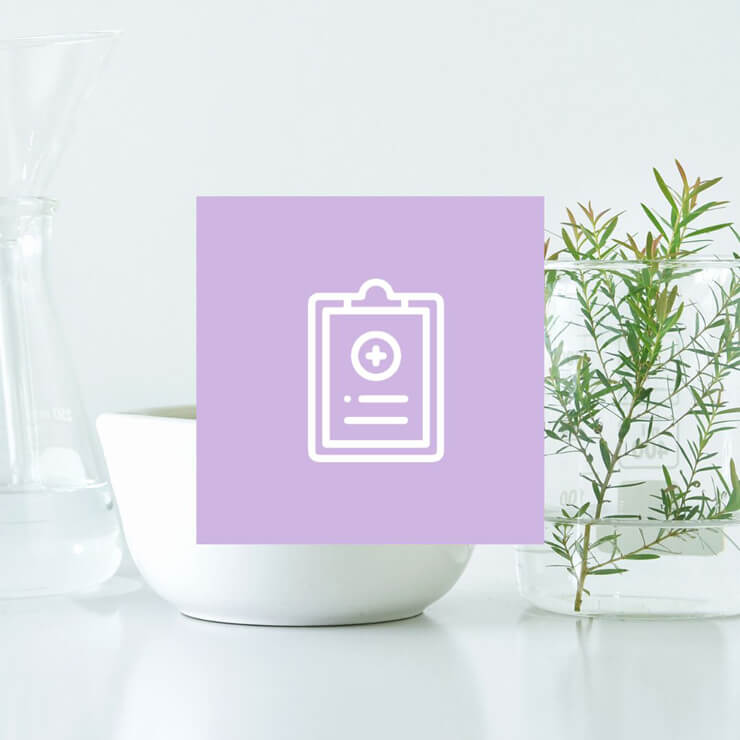 3. Production
All of our food supplements and dermocosmetics are made in Europe.
Our partners are among the best in their field and are all HACCP, ISO 22000 or GMP-certified.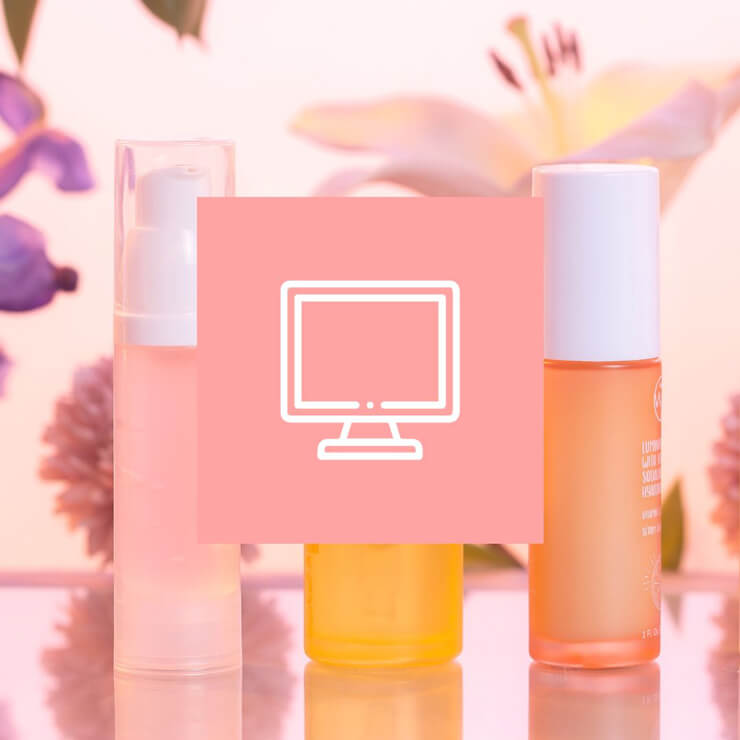 4. Compliance
Legal texts, notices, registrations…
Our team can take care of everything, if you require.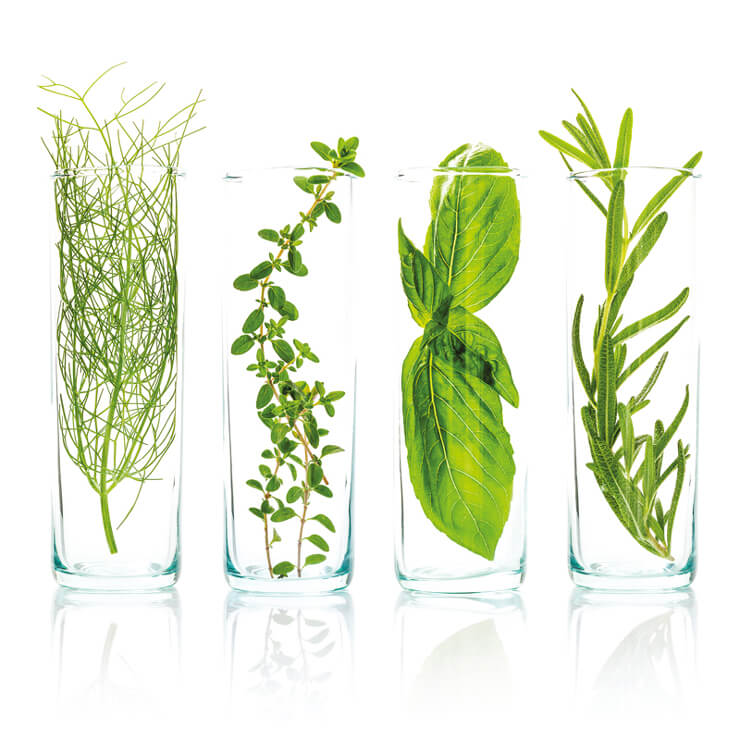 5. Design
Whether you need window dressing, a new logo, a personalised label, flyers, posters, Forex prints or more, our graphic designer is ready to bring all your visual projects to life.
Do not hesitate to contact us for more details.