DIGAMED
Innovative pharmaceuticals & food supplement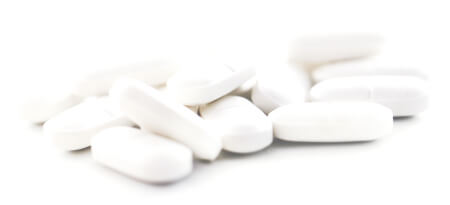 We develop generic drugs, dietary supplements, medical devices and dermocosmetics under private label or the DIGAMED brand.
When it comes to custom product development, we offer all-in solutions, from formula development to packaging, design and registration.
Our DIGAMED range is distributed on 3 continents via our hubs in Belgium (Europe/Africa) and Panama (America).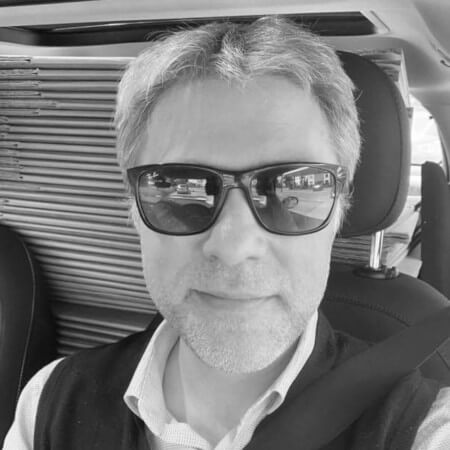 Raphael ELLEBOUDT
CEO
DIGA TRADING S.A.
DIGA LATAM S.A.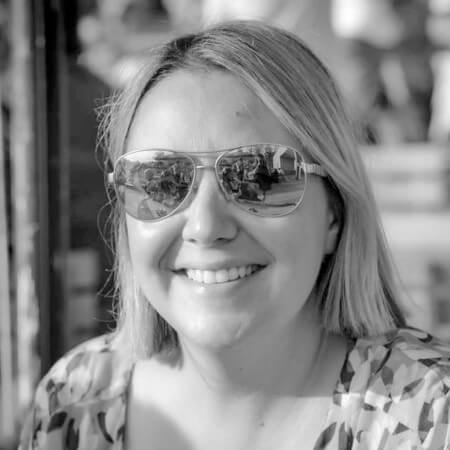 Véronique DIEZ HOFMANS
Office Manager
DIGA TRADING S.A.